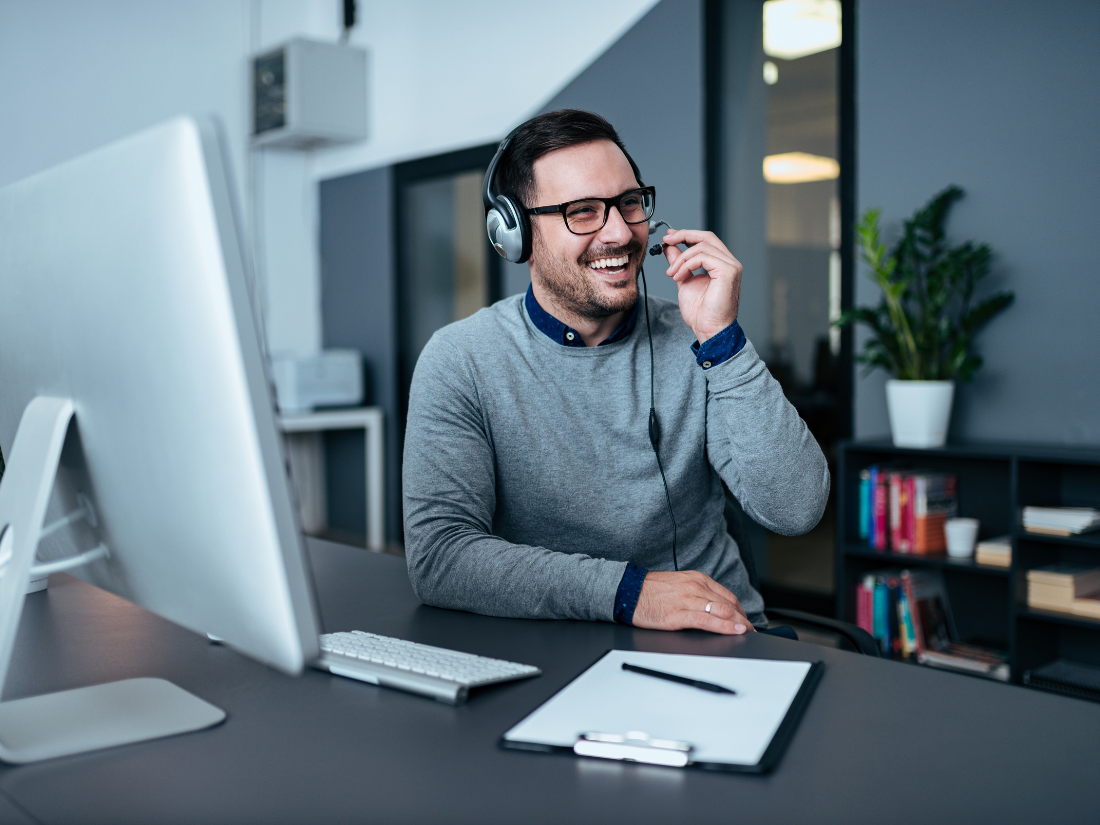 Contact Centre as a Service (CCaaS) is a cloud-based customer service solution that enables customer service teams to quickly and easily manage customer interactions and inquiries.
Sign up to our mailing list
By clicking 'Submit' you understand and agree to us using your information to respond to your enquiry and to email you further marketing communications from Incline-IT. You can unsubscribe or change your email preferences at any time.