At Incline-IT, we bring our experience as an AWS Consulting Partner to help you to realise the benefits of Amazon Connect, or improve your existing Connect service.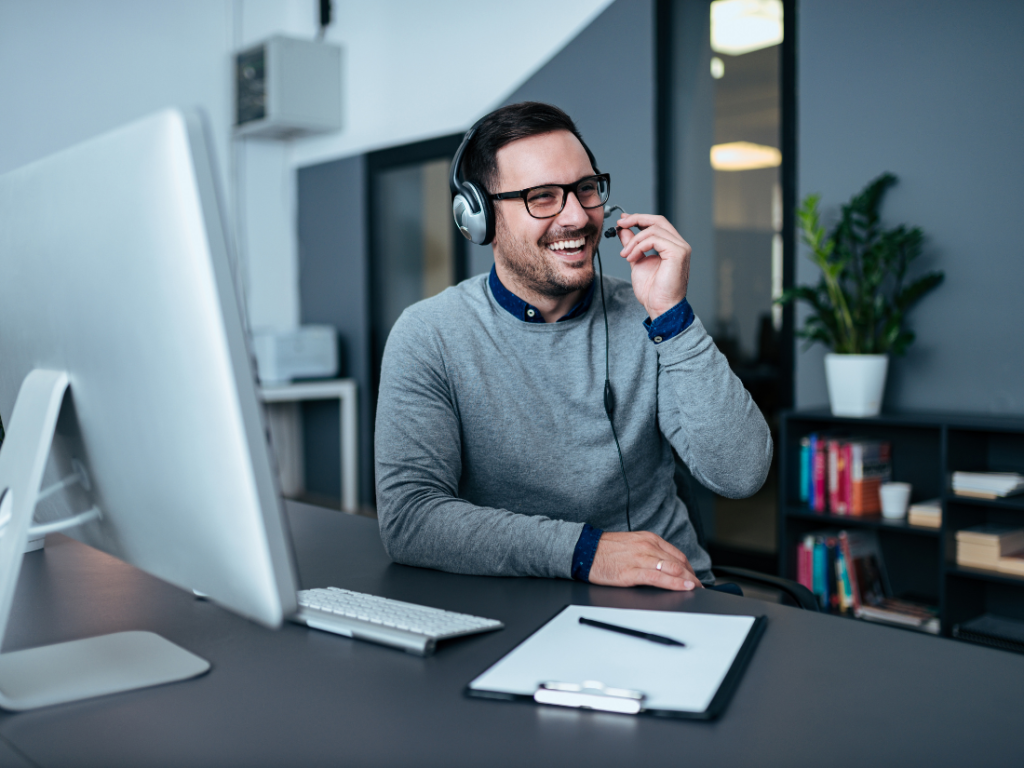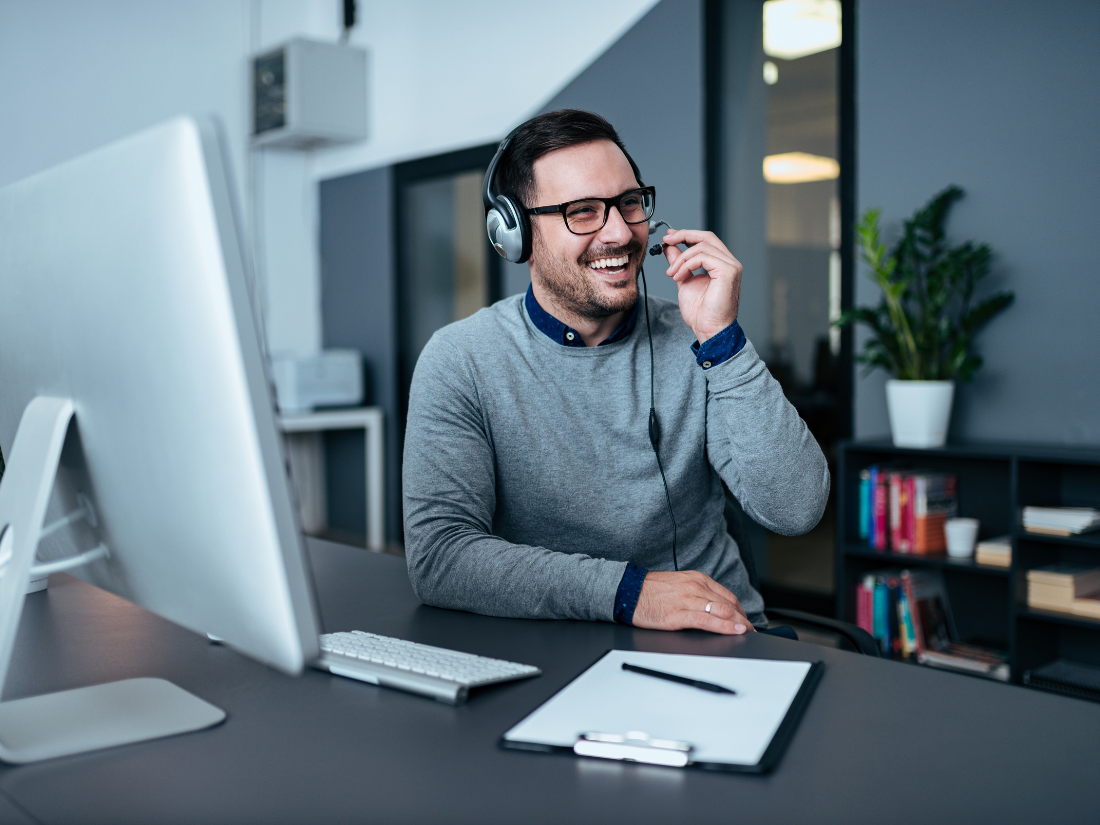 Amazon Connect for Housing is an innovative, pay as you go, easy to use, cloud-based service for contact centres, webchat, and bots. By following AWS best practices, Incline-IT have proven success delivering Connect solutions to our customers.
The Amazon Connect omnichannel cloud contact centre supports unified management and analysis of all contact channels. It can work alongside housing management systems and housing customer portals to provide context to bots and customer service agents.
Partner with Incline-IT and transform your dreams into reality. We can support you to empower office-based, remote, and mobile team members to catalyse their collaboration, achieve more in less time and significantly improve customer service.