A Modern Housing Management Solution: ActiveH Web
Take your property management to the next level with a housing management solution that harnesses the latest developments in technology: ActiveH Web.
The cost of maintaining and supporting on premise hardware and software is a key factor for change in the housing sector. Technology changes too fast, and security concerns are too common to make on–premise a feasible solution for many housing providers. The modern housing management system therefore needs to be delivered as a web-based application in a web browser, and preferably as a service. 
ActiveH Web is a web-based version of the ActiveH housing management system with added AI-powered predictive capabilities. It is designed so that many features of ActiveH Desktop can be accessed and used in web browsers. It connects to the same underlying database as ActiveH Desktop and uses the same log-in and users, offering an alternative user experience.
ActiveH Web offers many benefits including, but not limited to, the ability to maintain calls and create and maintain tasks such as repairs requests and works orders. Housing providers can manage contact groups and rent accounts, access information about any case or individual property, and view an asset summary which easily displays a selection of data relating to an asset. All of these tools enable you to work smarter, save time and reduce costs.  
The drive for working remotely isn't slowing down and ActiveH Web makes it easy for housing providers to manage their properties remotely. With ISO27001 certification, you can work from anywhere at any time, securely, with maximum flexibility and minimum constraints.  
ActiveH Web connects to the same underlying SQL Server database as ActiveH Desktop and ActiveH Mobile systems. You can get instant access to data and send any updates made within ActiveH Web back to the desktop system in real-time. 
An intuitive dashboard is available on the home page of ActiveH Web, offering the ability to show custom 'cards' displaying information relevant to the housing provider and its users. This saves time as you can view relevant information straight away.  
To support our customers in migration from on premise to a hybrid cloud, Incline-IT offer a fully managed, ISO 27001 compliant service that offers threat detection and AI-based monitoring.  
ActiveH as a Service, developed in collaboration with Incline-IT, enables housing providers to facilitate agile working, boost customer satisfaction levels, and ensure effective compliance management, + more. This reduces costs and reliance on expensive, on-premise hardware and mitigates security concerns.  
The benefits of ActiveH Web don't end there. Email sales@incline-it.com to request a demo with one of our experts and see the software in action.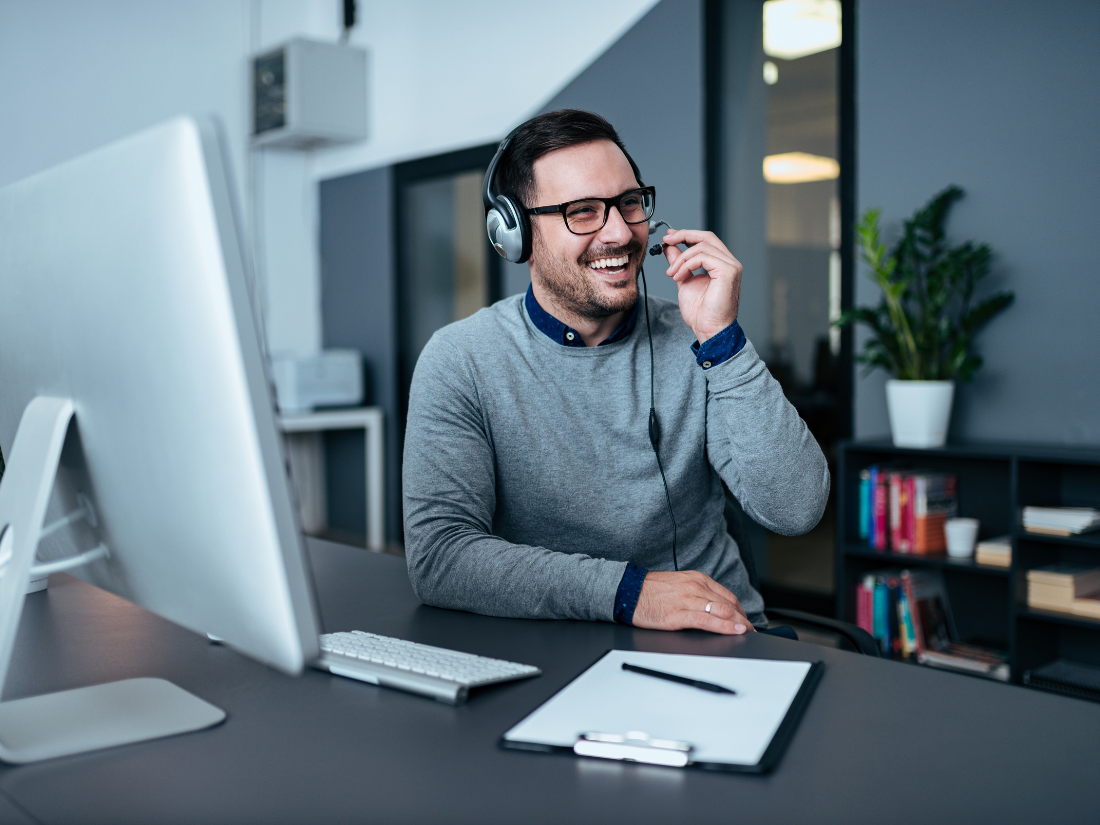 Contact Centre as a Service (CCaaS) is a cloud-based customer service solution that enables customer service teams to quickly and easily manage customer interactions and inquiries.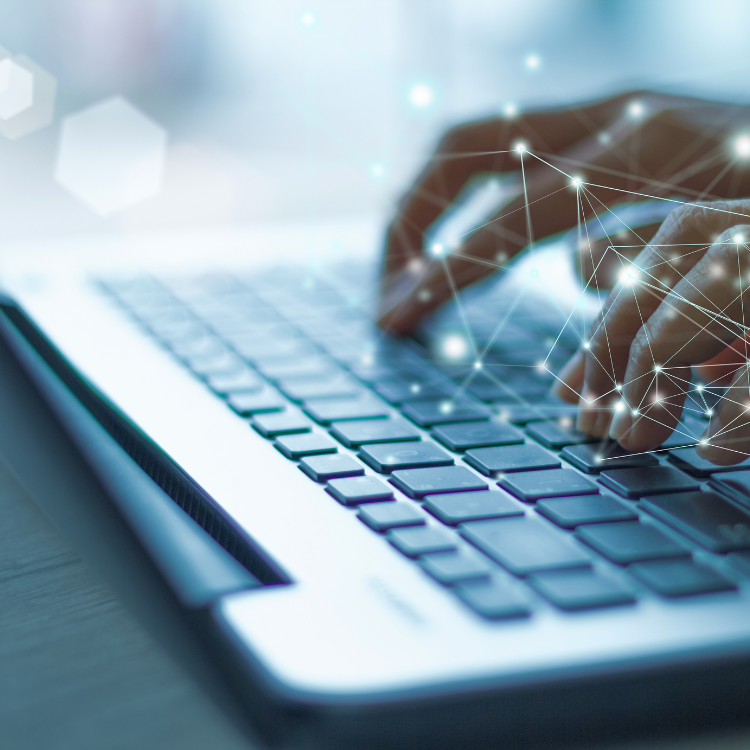 Take your property management to the next level with a housing management solution that harnesses the latest developments in technology: ActiveH Web.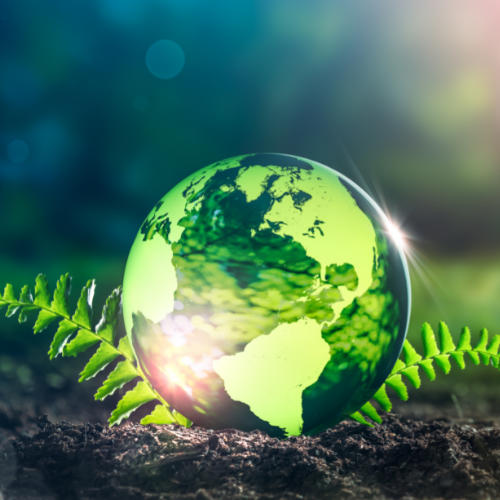 The MIS Group are proud to have achieved ISO 14001 accreditation and we will maintain and implement an Environmental Management System (EMS) in accordance with the requirements of ISO14001.
Subscribe to our mailing list to keep up to date with our latest news.