Digital Transformation Services
Incline-IT can help you every step of the way through your digital transformation journey.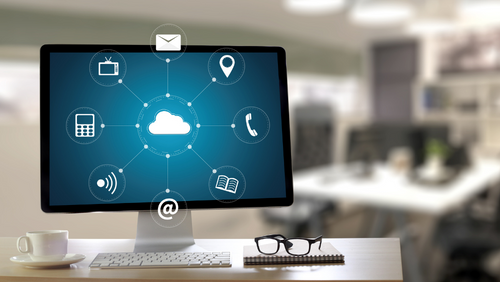 Accelerating your digital transformation will help you facilitate business growth, enable agile working and optimise productivity. 
The pandemic was an eye-opener for many business leaders and keeping up with digital technologies is more important than ever before.
Data can be the key to unlocking customer insights that will enable you to develop a more powerful long-term business strategy.
Work with Incline-IT to enhance your business resilience by optimising your data and take your business intelligence to a higher level.
Following extensive merger and acquisition activity, the Housing Plus Group IT systems had become an amalgamation of the components from each estate, rather than a coherent, fully integrated environment.
It was complex to change, making implementation of their growth strategy and service transformation challenging. User experience, productivity and resilience to incidents were also being negatively impacted.
Find out how Incline-IT worked with Housing Plus Group to help them to overcome this.  
Digital Transformation Roadmap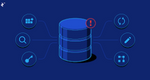 Baseline and Stablise
Discovery of applications, interconnections and current system performance
Multi-Year Plan
Objectives, set by the business, are analysed in line with any technical considerations to ensure the migration plan supports the near time and strategic objectives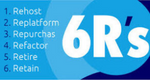 Migration Plan
Plan the migration approach for applications, servers, networks and sites
Hybrid Cloud
Creation of  hybrid cloud to manage the migration plan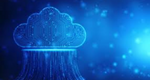 Cloud
Cloud platform based on defined outcomes and aligned with strategic objectives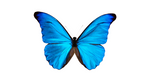 Transform
Transformation in line with strategic objectives
Data driven
Customer focussed
Agile innovation
Find out more about our IT solutions
If you'd like to find out a bit more about how we can help you, or if you have an idea for a project and would like to discuss it, just send us a message or call 0845 330 3225.