Flexible

Transparent

Agile

Resilient

Robust

Transformational
managed IT services to support long term partnerships
Digital Transformation and Flexible Managed IT Services
IT services are evolving at a faster rate than ever and to keep pace with technological changes can be challenging. Incline-IT offers flexible IT services that will make this easier for you.
We are a family-owned company, and we consider our customers and suppliers as an integral part of that family. We work in partnership with specialist consultants and our customers to provide innovation based on business objectives.
Our goal is to build long-term relationships and IT services and support that can be adapted over time.
At Incline-IT we put our customers at the centre of everything that we do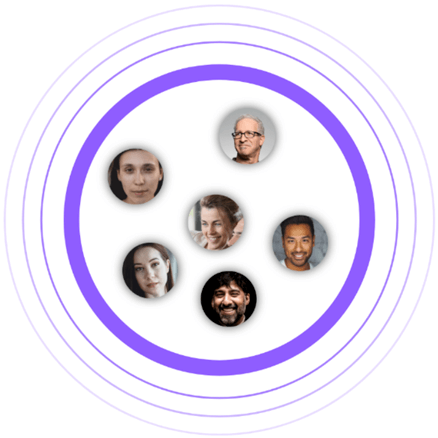 "Overall, the User Conference was excellent. There were good opportunities to ask questions and contribute throughout the day. I enjoyed the overall energy from everyone at MIS and the users that attended."
Daniel Leach
"During the User Conference I made quite a few notes from each session and definitely learned something from each of the presenters. The main things I liked were seeing bits of existing functionality I was not aware of, and seeing changes that are coming up."
James Mitchell
Systems Developer
Digital Transformation
Accelerating your digital transformation will help you facilitate business growth, enable agile working, and optimise productivity. Work with Incline-IT and enhance your business resilience by optimising your data and take your business intelligence to a higher level.
Housing as a Service
Our innovative solutions provide you with a standard platform which integrates SaaS, containers, PaaS, IaaS, and on-premises solutions. This single pane of glass approach ensures that all services, from all Service Providers are monitored and reported against proactively.
Technology Services
Our multi-cloud hybrid architecture can be adapted for any customer use case. It has shown to provide distinct ROI year after year. We can provide native cloud, all the way to local infrastructure. Our experts will guide you based on years of experience in secure systems.
Contact Centre as a Service


At Incline-IT, we bring our experience as an AWS Consulting Partner to help you to realise the benefits of Amazon Connect, or improve your existing Connect service.



Incline-IT Managed Services
Our vision is to become the IT managed service partner of choice for Housing Associations by providing flexible and highly transparent services that take your businesses to the next level.
Incline-IT work in partnership with the MIS Group and already provide managed hosting and hosted DRaaS to over 45 Housing Associations, Accountancy and Finance Practices and Schools.
Incline-IT services include:
700 user managed cloud services
Disaster Recovery as a Service (DRaaS)
SDWAN
Networking and Wi-Fi
Contact Centre as a Service (CCaaS)
ActiveH as a Service with customers ranging from 5 to 400 users.
And much more!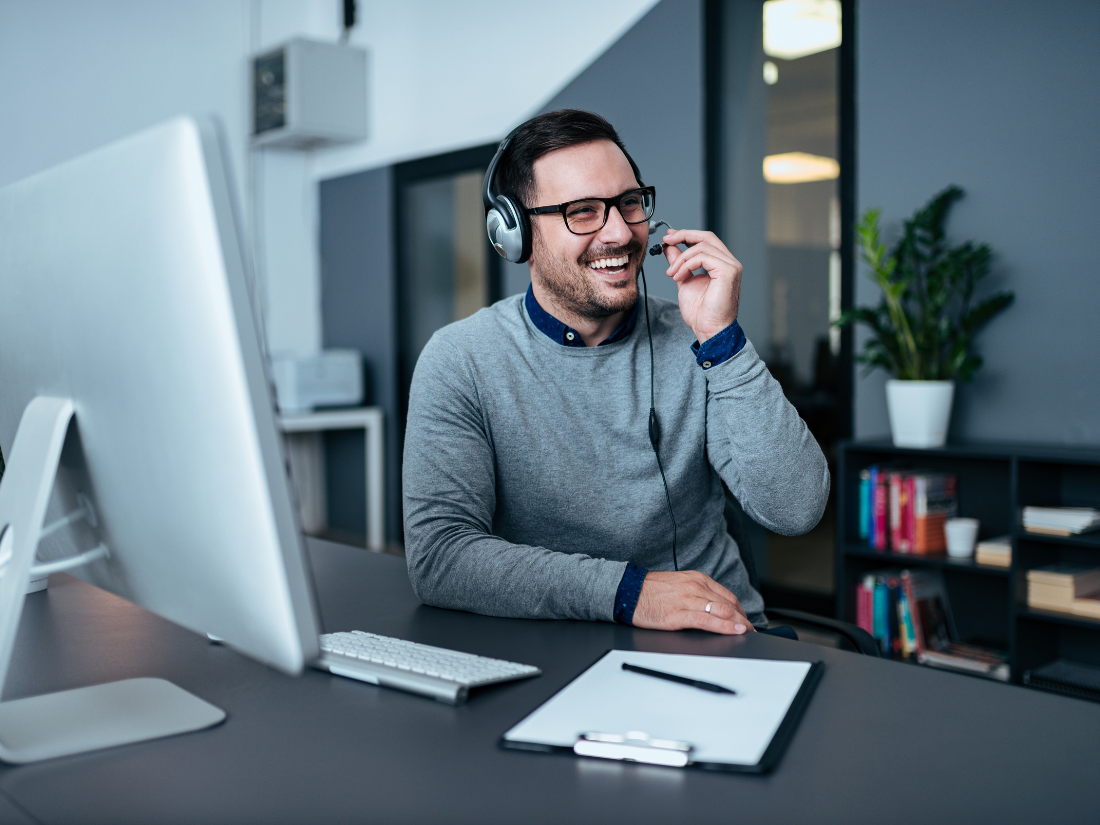 Contact Centre as a Service (CCaaS) is a cloud-based customer service solution that enables customer service teams to quickly and easily manage customer interactions and inquiries.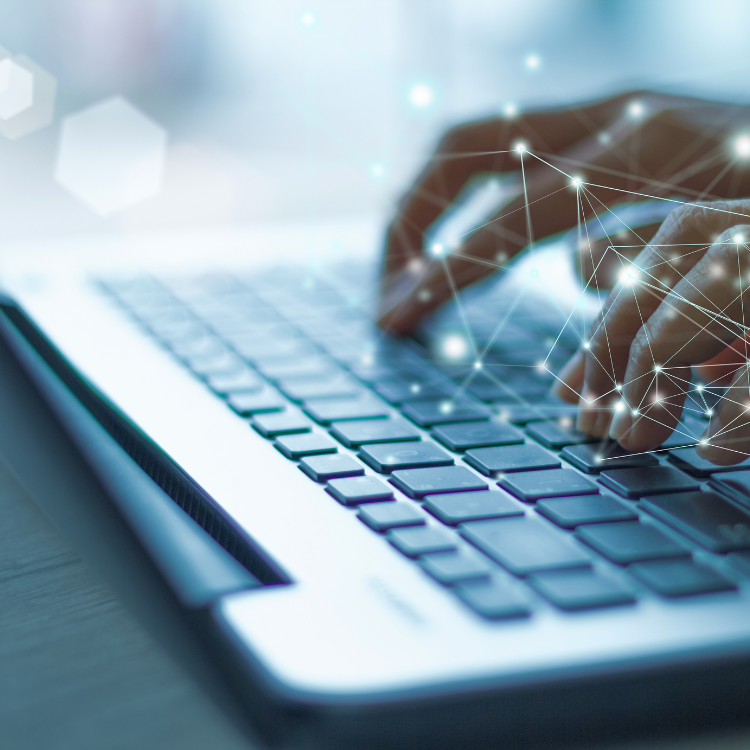 Take your property management to the next level with a housing management solution that harnesses the latest developments in technology: ActiveH Web.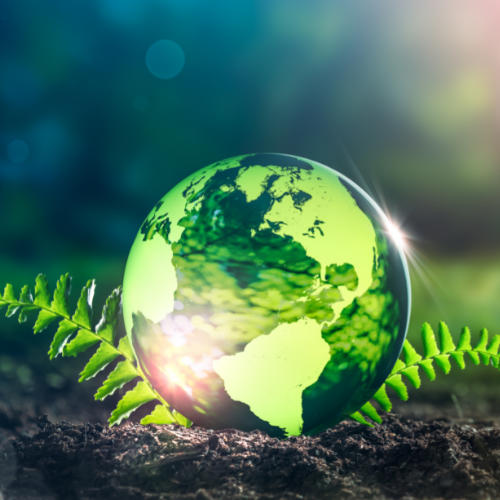 The MIS Group are proud to have achieved ISO 14001 accreditation and we will maintain and implement an Environmental Management System (EMS) in accordance with the requirements of ISO14001.
Find out more about our IT solutions​
If you'd like to find out a bit more about how we can help you, or if you have an idea for a project and would like to discuss it, just send us a message or pick up the phone.
By clicking 'Submit' you understand and agree to us using your information to respond to your enquiry and to email you further marketing communications from Incline-IT. You can unsubscribe or change your email preferences at any time.