Why Contact Centre as a Service is the Future of Customer Service
This blog post will discuss the benefits of using CCaaS, including improved customer experience, enhanced analytics capabilities, and cost savings.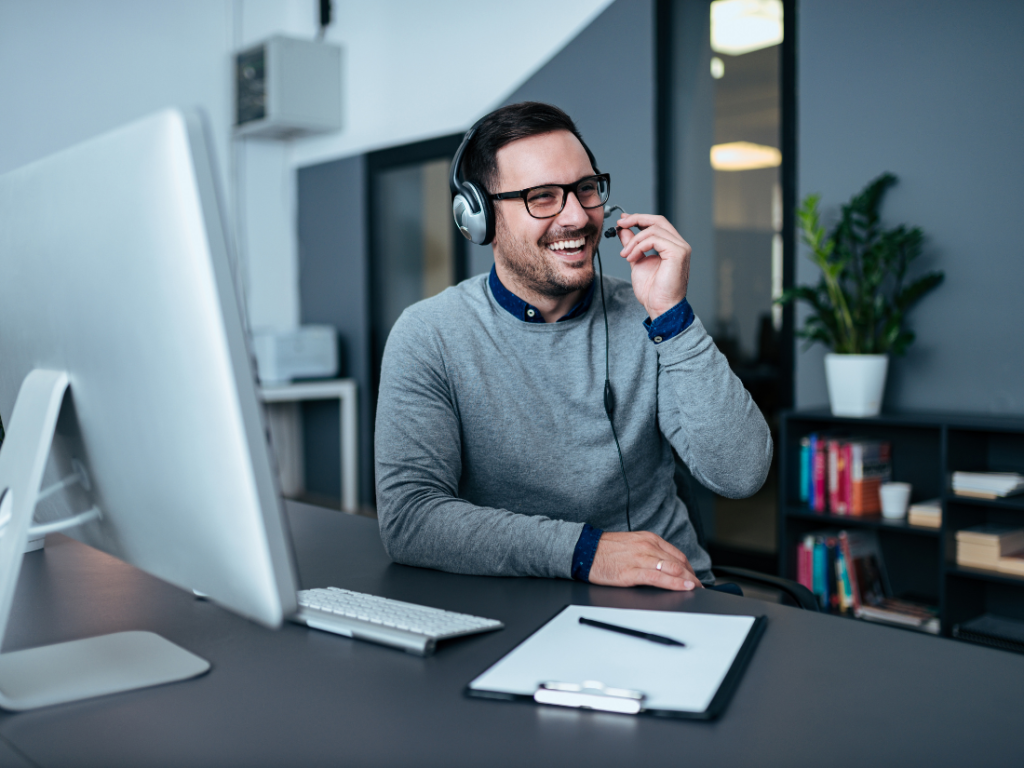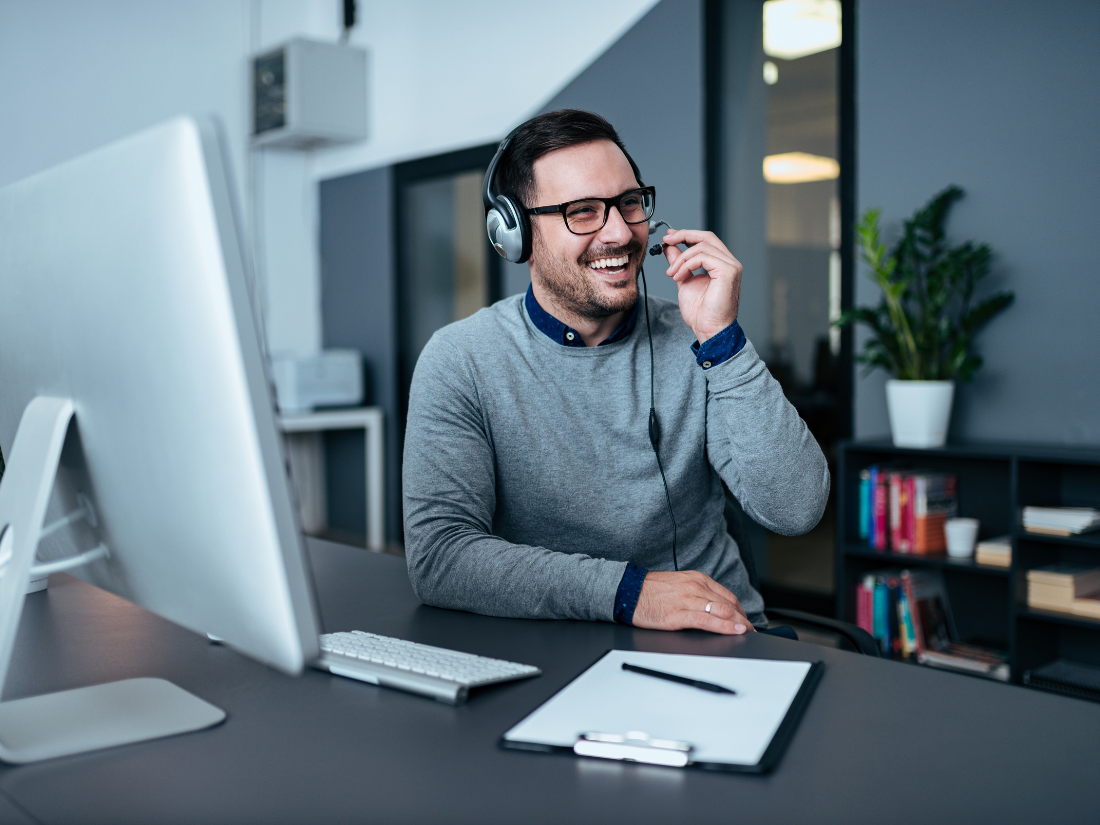 Contact Centre as a Service
Contact centre as a service (CCaaS) is an increasingly popular cloud-based customer service solution that offers businesses greater flexibility, scalability, and cost savings than traditional on-premise contact centres.
Incline-IT combine this emerging model of customer service with housing management systems, cloud-based technology, customer relationship management (CRM) software, and analytics to provide a comprehensive customer service experience. 
Partner with Incline-IT and transform your dreams into reality. We can support you to empower office-based, remote, and mobile team members to catalyse their collaboration, achieve more in less time and significantly improve customer service. 
What is Contact Centre as a Service?
Contact Centre as a Service (CCaaS) is a cloud-based solution for customer service. A cloud-based customer communication platform is suitable for businesses of all sizes, and it is hosted by a provider in their own cloud network infrastructure.
The main reason businesses are moving towards this model of communication is because it enables more personalised customer experiences, offers real-time omnichannel communication and it enables customer service teams to manage multichannel customer interactions holistically in terms of both customer experience (CX) and employee experience.
Ultimately, this optimises communication, increases customer satisfaction and reduces the need for customers to repeat information to staff.
Do you:
Lack digital channels, such as webchat and bots?
Have the tools needed to deliver a personalised service?
Miss key insights following customer interactions?
Have access to call transcripts and call history?


CCaaS can help you achieve all of the above.
"According to a recent study into mid-sized contact centres, it was revealed that not only do an impressive 60% of such organisations in Europe view cloud and everything-as-a-service models of customer experience (CX) as being on the rise, but also, anticipate these approaches to gain a greater momentum in the future. This is due, at least in part, to the growth of digital transformation trends which are continuing to shape how businesses approach customer service across all industries." – UK Tech News, February 2023
CCaaS supports unified management and analysis of all contact channels. It can work alongside housing management systems and housing customer portals to provide context to bots and customer service agents. It enables automated transcripts and call classification to reduce the burden on staff and improve the quality of customer service.
Enabling housing providers to provide customer service over the phone, via email, web chat, and other digital channels increases the voice of the customer leading to higher customer satisfaction levels.
CCaaS platforms are cost-effective and scalable which is a massive benefit for housing providers who manage thousands of customers. It provides up-to-date tech to agents wherever they are and regardless of how many live agents are needed.
Pricing reflects usage, creating the flexibility to cater to peaks in demand or to set up a new team of agents as your business grows. Cloud-based contact centre platforms also promote more flexibility in a typical work setting. Traditionally, staff members and agents were expected to be in a physical contact centre to carry out their jobs and responsibilities.
Now, call centre agents can work from home, saving costs on travel. All they need is secure login details and access to the software in the cloud. This flexibility gives agents more freedom, convenience, and work satisfaction.
This flexibility gives agents more freedom, convenience, and work satisfaction. Besides the inherent cost efficiencies of a CCaaS platform some companies may even find they can downsize their physical premise or make other maintenance savings (Tech Round, February 2023).
Increased scalability and agility
One of the main benefits of a cloud-based CCaaS is scalability and increased agility. With a cloud-based platform, you can easily adjust the number of agents to forecasted demand or sudden unexpected peaks in call volume. A cloud-based platform allows more agents to simply login, enabling you to respond quickly to changes in demand (UK Tech News, February 2023).
New services or integrations to APIs can be achieved within minutes. As an example, Housing Plus Group needed a platform that was future proof and able to provide opportunities to modernise ways of working. This service was designed, deployed, tested and live in 2 months with sentiment analysis and automated transcripts.
Improved customer experience
Having the right processes in place integrated with a housing management and CRM solution allows contact centre agents to gain access to the right information at their fingertips, wherever they are. 
CCaaS enables businesses to deliver personalised self-service experiences through a customers channel of choice: online, mobile, call, text, or chat. With conversational AI chatbots, you can create an experience that understands intent, maintains context, and automates simple tasks. This helps to prioritise and solve complex tasks faster.
You can dramatically improve the customer experience through intelligent automation and use of data and insights, avoiding the need for tenants to repetitively provide information and context for customer service interactions.
CCaaS enables automated transcripts and call classification to reduce the burden on staff. Customer service agents can generate real-time transcriptions and insights to remove note taking requirements, address detected issues, and mitigate escalations due to declining sentiment, as they happen.
You can generate call summaries to help agents focus on providing excellent customer experiences and increase productivity post-call by automatically capturing key parts of the customer conversation (such as issues, outcomes, or tasks). Managers can quickly review these summaries during a live call or after a call, to understand the context of an interaction or to further investigate customer issues.
Incline-IT can show you how to:
Automate self-service processes for your tenants, such as checking a repair
Record all information automatically against a contact, which is possible in various CRM systems
Review transcripts, reducing the burden on staff which improves quality of customer service
Enable agents to focus on talking to the right people with more complex problems + more!

Complete the form below to arrange a demo with one of our experts to see CCaaS in action.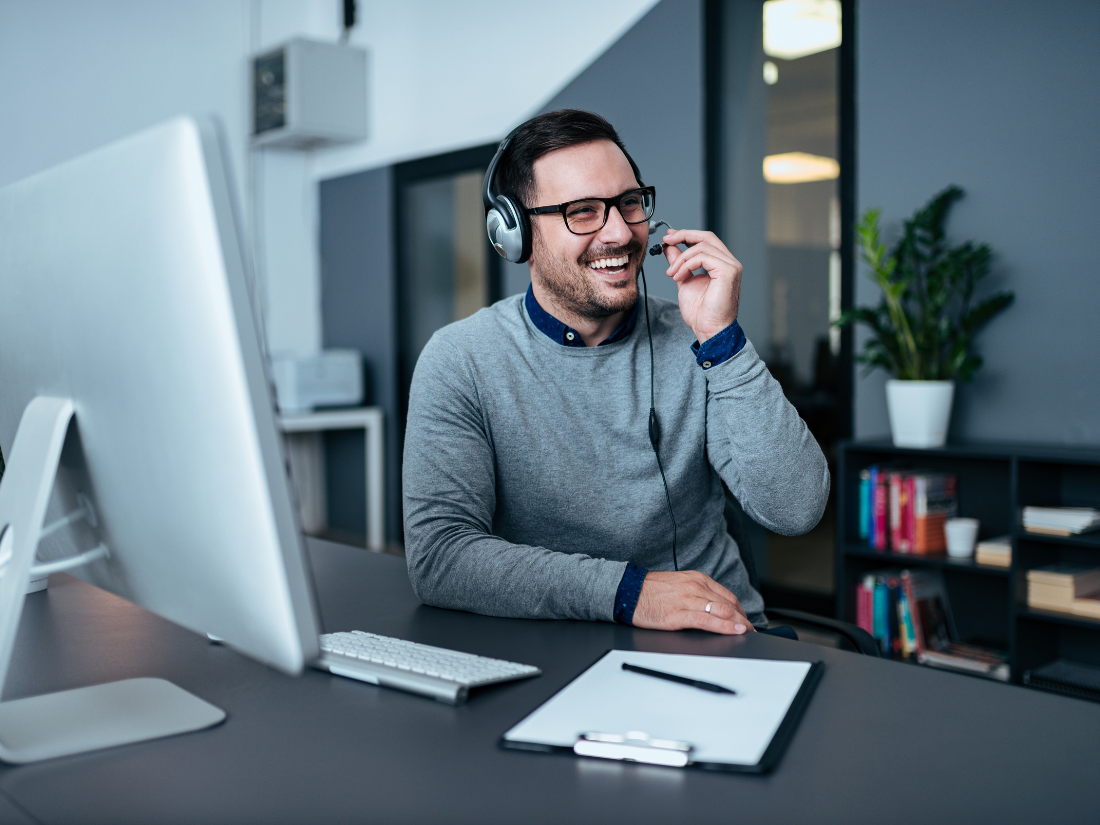 Contact Centre as a Service (CCaaS) is a cloud-based customer service solution that enables customer service teams to quickly and easily manage customer interactions and inquiries.
Subscribe to our mailing list to keep up to date with our latest news.