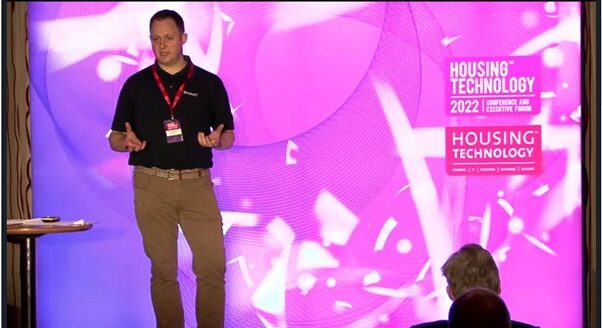 At Housing Technology, Incline-IT took the risk to do a LIVE demonstration, showcasing how you can integrate and automate your contact centre with chat bots and calls.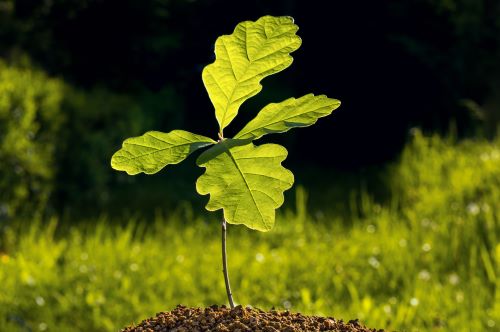 The economic consequences of COVID-19 are already impacting on the social housing sector. Under no illusion that this is just the beginning, housing associations are proactively looking at ways to continue fulfilling their social-purpose mission within their much-changed economic and social landscape.
During the year of staying home to stay healthy, having a safe and secure home has never been so important. For many though, accessing quality, affordable housing remains a challenge. A challenge that, due to an inevitable COVID-19 induced global recession, is likely to peak in the coming months and years.