Do you need better support for your remote workforce, enhanced security and risk management, as well as better agility and innovation?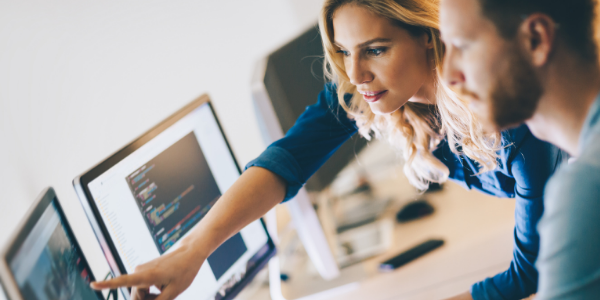 Whether you want a hybrid architecture solution or a tailored cloud-based platform, Incline-IT offers a range of multi-cloud solutions to assist you.
We can provide native cloud, all the way to local infrastructure. Our multi-cloud hybrid architecture can be adapted for any customer use case.
Moving to cloud infrastructure brings many benefits, including a greater balance of control, performance, and scalability. Every hybrid-cloud environment is unique because the exact architecture depends on the needs and goals of your organization
Our experts can work with you and guide you based on years of experience in secure IT systems with complex compliance requirements.