5 Pro Tips for Cybersecurity
5 Pro Tips for Cybersecurity​
Computer Security Day is a reminder to raise awareness about information security and ways that you can keep all your electronic devices and data protected from any potential threat.
The Cloud Security Team at Incline-IT has provided their top 5 tips for cybersecurity below.
1. Multi-Factor Authentication (MFA)
Multi-factor authentication is an easy way to add an extra layer of security to your accounts. When enabled, this allows you to have an authentication key (typically a 6-digit code) sent to a device via an application or a secure message when you log into an account. This ensures that only you (the person in possession of the device and the login credentials) can access your account.
In today's world, password integrity is key to securing your digital life. Avoiding the repeated use of passwords is an important step towards that.
Password managers are an excellent way to improve your password habits, whilst also removing the need to mentally retain credentials for all your accounts. Sites such 1Password allow you to easily create and store complex passwords for your accounts, whilst also removing the temptation to use one that you have memorised.
Most web browsers and mobile phones allow sleek integration with these password managers, so that you can log into a site you have saved credentials for in a matter of clicks.
A handful of password managers also come with the added benefit of having a built-in multi-factor authentication application.
Ensuring that your devices and applications are on the latest versions, or most recent security patch, is an important part of trying to keep ahead of any potential attack.
By staying on outdated software, you increase the likelihood that an attacker could find a flaw that can then be exploited. This could then allow them to have direct impact over you or your data.
The best way to stay up to date is to allow automatic updates for your operating system, as well as applications such as your web browser.
4. Be Wary of What You Click
Being vigilant when following links in emails and on websites you don't normally use significantly lower the risk of inadvertently downloading malware to your device or network.
Attackers are known for hiding malware behind links in phishing emails or on websites that mimic well-known and trusted sites; if you doubt the integrity of a website, such as banking or social media, launching a new tab and navigating to the site directly can help to avoid these traps.
Even when following all security best practices, there is always a risk, however small, that your systems will become compromised and potentially unrecoverable.
For example, in the event of a Ransomware Attack (like the NHS and WannaCry in 2017), all files within your system are encrypted and you will be unable to access them, without paying a ransom.
Having a well-defined backup schedule is important. By maintaining regular backups, you allow yourself to be able to roll back to your most recent data, prior to the attack taking place, avoiding a major loss of data or systems.
We put our customers at the centre of everything we do.
Get in touch if you would like to find out how we can help you, or if you have an idea for a project and would like to discuss it.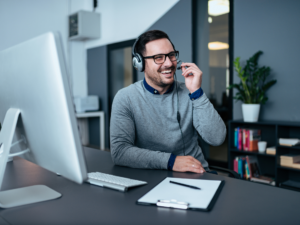 Company News
Contact Centre as a Service (CCaaS) is a cloud-based customer service solution that enables customer service teams to quickly and easily manage customer interactions and inquiries.
Read More »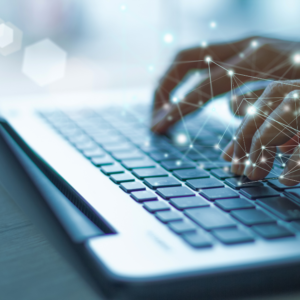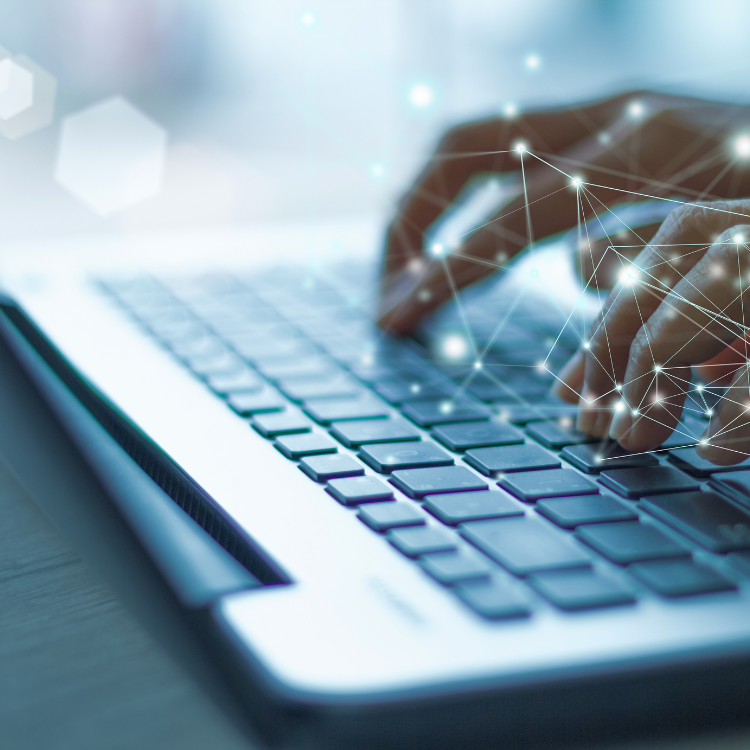 Company News
Take your property management to the next level with a housing management solution that harnesses the latest developments in technology: ActiveH Web.
Read More »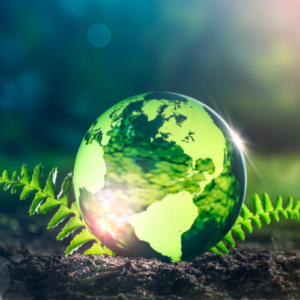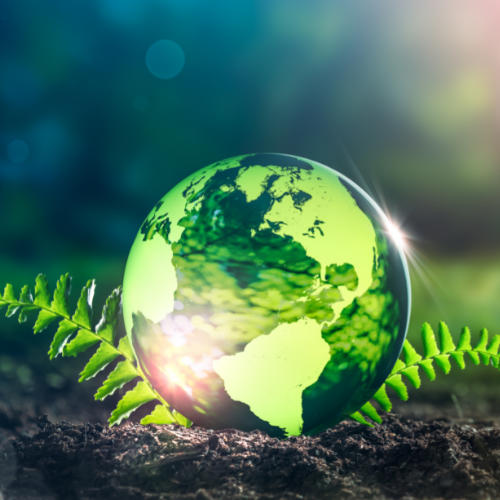 Company News
The MIS Group are proud to have achieved ISO 14001 accreditation and we will maintain and implement an Environmental Management System (EMS) in accordance with the requirements of ISO14001.
Read More »